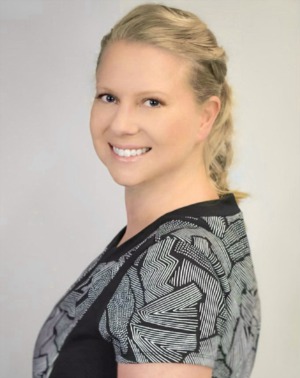 With her years of business and customer service knowledge, she has acquired a vast knowledge of the local market and communities. She continues to commit to achieving the best possible results for her clients, while building on her established reputation as a trusted advisor and advocate for those looking to buy or sell property.
Tara is passionate about Northern Indiana and the surrounding communities. She goes above and beyond with her hard work and attention to detail and has become highly valued by both her clients and her colleagues as a shining example of what it means to be a dedicated real estate agent.
Client relations is her top priority as she assists with their home buying, selling, and rental needs. Her clients stay well-informed throughout the entire process as she always put their needs first.
You will not find a more dedicated, energetic, or focused agent to represent you.